We have a great race schedule for 2018 that combines with many top class regattas. Details can be found on the ISORA website.
Two significant events took place over the winter. The first is that Global Displays Ltd generously provided 10 new YellowBrick tracker units to ISORA. They are to be used for the Coastal Races that take place on the Welsh side. This now means that ALL ISORA races will be tracked using this technology.
The second is that we will be using "Progressive ECHO" rating in all races this season. It is hoped that this performance based rating will produce a greater spread in the results and prizes. Much work has been done with the help of Denis Kiely to re-run all last season's results under the ECHO rating to ensure that those boats who have not used ECHO in the past will have their appropriate performance handicap
for the first race, based on their last year's ISORA performance.
Most boats in Ireland would have an ECHO rating issued with their IRC Rating for the Irish Sailing Association (ISA). To encourage UK boats to take part in the ECHO rating, ISORA have negotiated an initial fee for the ECHO rating of €10 for those UK boats competing in ISORA. Applications for the ECHO rating should be made through ISORA.
One of the highlights of the season will be the D2D Race on the 14th June. The official launch of this race is on the 4th April in the NYC. All ISORA sailors are very welcome to attend.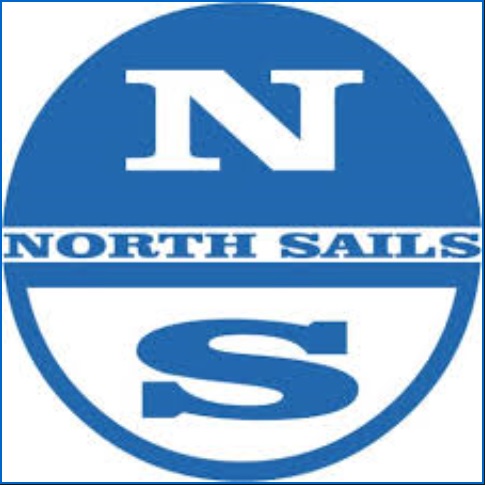 Our Pre-Season Talk and Reception takes place in the NYC on the 19th April at 19.30. The theme of the talk with be "Preparation and Navigation for the Dun Laoghaire to Dingle (D2D) Race. Maurice "Prof" O'Connell (North Sails) will give a talk. This will be of huge interest for anyone considering taking part in this race. It will also a great social occasion where Skippers and Crew get together at the start of the season. Also attending will be people looking for positions on offshore boats in 2017.
Through the work of ISORA, Coastal Races are now included in most of the main sailing events in 2017. These events include the ICRA Nationals in Crosshaven, 9th-11th June and the Volvo Dun Laoghaire Regatta, 6th-9th July. This is a big breakthrough and hope this attracts new boats to take part in racing and particularly coastal and offshore racing.
The Royal Dee Yacht Club, in conjunction with ISORA are running the RDYC Irish Sea Offshore Championship again this year. This is an event that takes the results from two other events, the Lyver Race and the fours coastal races as part of the VDLR. It uses these five results to produce an Irish Sea Offshore Champion.
The Lyver race is run by Liverpool Yacht Club, Royal Dee Yacht Club and RORC. It takes place on the evening of Friday 30th June from Holyhead and finishes in Dun Laoghaire. It is also a Fastnet Race qualifier. The VDLR regatta starts the following Thursday 6th July and finishes on the Sunday 11th July. Boats taking part in the RDYC Irish Sea Offshore Championship will have free berthing in Dun Laoghaire during and between these two qualifying events. There is no additional entry fee for the RDYC Irish Sea Offshore Championship. However, boats must enter the Lyver Race with Liverpool Yacht
Club and the VDLR. They only need to register on the ISORA website to take part in the RDYC Irish Sea Offshore Championship. The Adrian Lee & Partners ISORA "Lighthouse Race" will also be part of the RDYC Irish Sea Offshore Championship and the VDLR.
Again, ISORA attempting to work with existing events, propose to take part in both the Lambay Race organised by Howth YC and the Dublin Port Festival in conjunction with Poolbeg Yacht & Boat Club on the same day. Boats taking part will separately enter the Lambay race with HYC. It is hoped that the ISORA fleet will sail the Lambay Race course and, continue racing through the Lambay Race finish line, race to another finish line at the entrance to Dublin Port. There is much work to be done to organise this unique race course. The Dublin Port Festival will be a huge social event.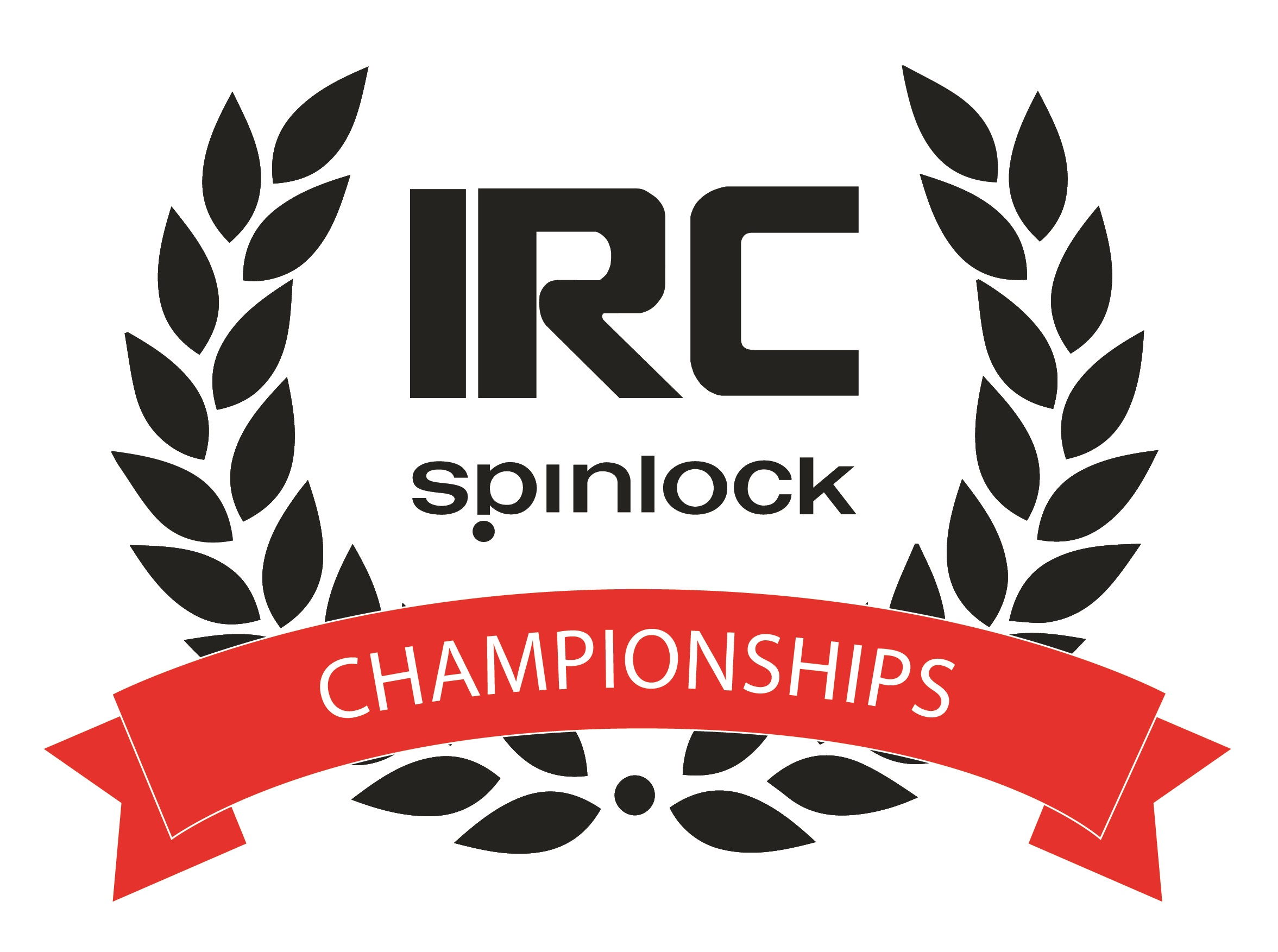 The offshore race from Dun Laoghaire to Pwllheli on the 5th August is a feeder race to the Spinlock Welsh IRC Nationals. The IRC Welsh National Championships at Pwllheli 11-13th August 2017 is planned to be bigger and better than last year! Racing for IRC Fleets as previously with windward/leeward courses plus a coastal race; and two new fleets, sports boats racing around the PSC Club marks, and a cruiser class with one race per day around various marks in Tremadog bay. Something for everyone with a warm welcome and great socials and fun ashore.
The Coastal Race on the 26th August will also be a feeder race to the very popular and social Greystones Regatta that takes place on the following day, Sunday 27th August. This event close to the end of the racing season has attracted a large number of boats. Dublin bay sailing Club will also end their race on the 26th August in Greystones adding to the event. There will also be a Welsh Coastal Race on the same day.
While good and challenging racing is a must for offshore and coastal races, the social side of ISORA is equally important. It is the social side of the races that binds the fleet together and allow crew to mingle. Whenever possible, a social reception will be arranged either the night before or after each race. Courses will be selected that, where possible, will allow all boats taking part in any race to be able to partake in any post-race reception.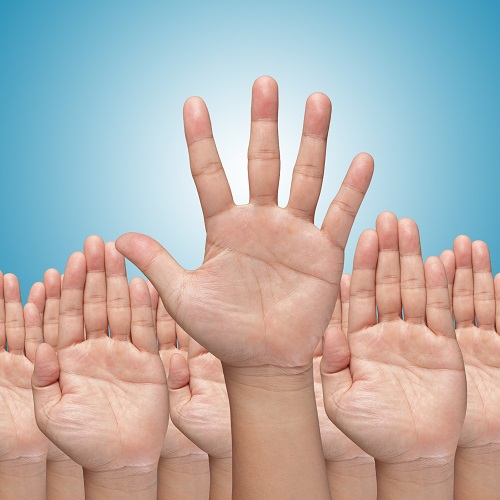 With the increasing exposure in the media of offshore racing, we are getting many requests from potential crew to take part in ISORA. It is important that we encourage as many people to take part and to have as many crew available for any race. Lack of crew is the most common cause of boats not taking part in a race. I propose to act and a "match-maker" and introduce potential crew to Skippers. In the past, once crew make their initial connection, helped by the intermingling ISORA social scene, they tend to form new introductions on other boats. "Crew Swopping" is popular in ISORA.
ISORA has been very active in utilising social media in preparation for the season. Stephen Tudor does a fantastic job in developing the website into what must now be one of the best and popular racing website. Vicky Cox looks after the Facebook page that is always very active and informative and tends to be a significant communication vehicle for people taking part in ISORA. This winter Mark Thompson has activated our Twitter account @ISORAracing. It is hoped that this will be a very useful source of information, particularly in relation to races and results etc.
Although ISORA is totally voluntary and all entry fees go towards prizes, additional funds are now needed to run the YB trackers and promote the important social side of ISORA. While many of our sponsors from last year are continuing to sponsor ISORA, we need new sponsors for 2017. If you would be interested in sponsoring an ISORA race, please contact me. Avery Crest will be the title sponsor for the overall Series, Viking Marine will be the sponsor for the Irish Coastal Series and Global Display Ltd will be the sponsor of the Welsh /UK coastal Series. The full list of sponsors for 2017 will be published before the first race.
Volunteers are required to assist Stephen and me in running and organising the starts and finishes of races. It would be of great help to us if we had one person who took over control of each race. Ideally, this would be a land based role and would be a great opportunity to get involved with offshore racing without getting wet.
Peter Ryan
Chairman ISORA