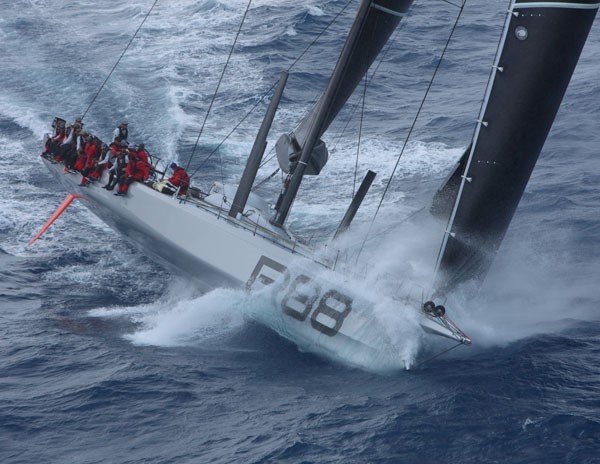 Volvo Round Ireland Message from Wicklow to ISORA
If it's an even number year, then it's a Round Ireland year! This year the Round Ireland Yacht Race is scheduled to start in Wicklow on 18th June at 13:00 hrs; and it's looking interesting.
First up, Volvo is the title sponsor. The race has had some big sponsors in the past, Cork Dry Gin and BMW for example, but Volvo would seem to be a perfect fit. Allied to their big boat and ocean racing experience, they are also title sponsors for Cork Week and Dun Laoghaire regatta here in Ireland.
Second point of significance is the expansion of the race to include multihulls for the first time since the very early days. Some MOD 70s have already expressed interest, with Concise 10, Phaedo 3 and more recently Musandam-Oman Sail, all expected to enter the race. There has also been a lot of interest from MOCRA (Multihull Offshore Cruising and Racing Association).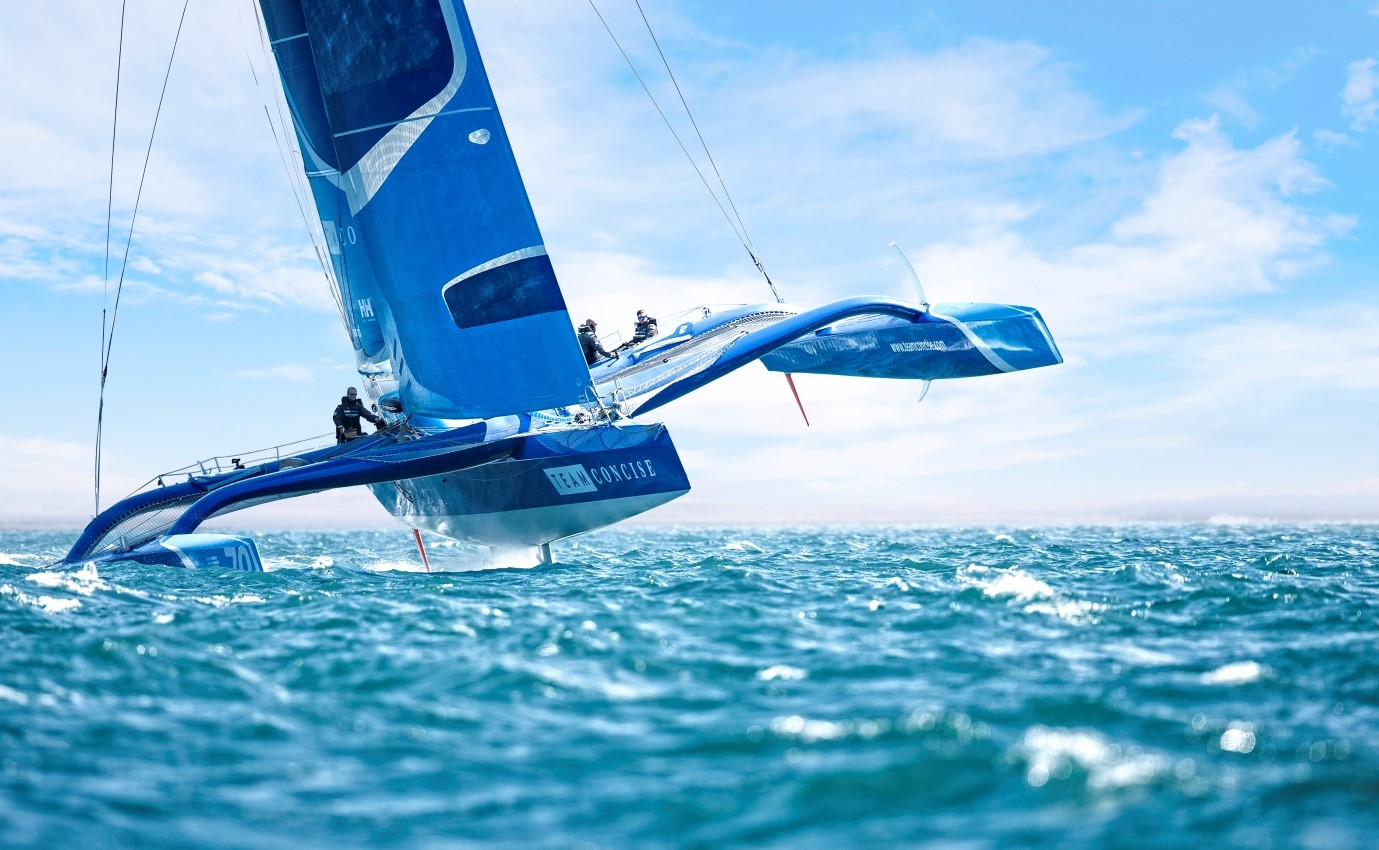 Finally, the association between the organising club, Wicklow SC, and the Royal Irish YC in Dun Laoghaire, enters its second race. The Round Ireland needed a second, larger base if it was to develop. Wicklow Port, whilst a commercial port, has both size and depth restrictions. Those boats which wish to can now avail of the facilities in Dun Laoghaire, with the support of a local yacht club. George David has already confirmed that he will be doing so in Rambler 88.
Adding further spice this year is the fact that current RORC commodore, Michael Boyd, has entered the race with many of his winning team from Big Ears in 1996.
ISORA veteran Kuba Szymanski's Polished Manx2 was the first boat to enter the 2016 Volvo Round Ireland and the latest boat to enter (on 9th March), bringing the total number of entrants so far to 31, is another ISORA boat, Liam Coyne's Lula Belle, again sailing two-handed with Brian Flahive, after their outstanding race in the Round Britain and Ireland last year. Polished Manx2 and Lula Belle are just two of the several ISORA boats who have already entered. Other ISORA boats already entered include Bam Conor Fogerty, Lynx Kenneth Rumball, Aurelia Chris & Patanne Power Smith and Wakey Wakey Roger Smith.
Here in Wicklow, we look forward to welcoming many other ISORA boats to the race in June.