"Rockabill VI" is ISORA Irish Offshore Champion while "Mojito" is the ISORA UK / Welsh Offshore Champion.
In these strange times and in the absence of the Overall Championship, The Wolf's Head, we have two offshore champions. As government regulations prevented any traditional cross channel offshore races, two separate series were run on each side of the Irish Sea. A total of 16 races were run, 8 on each side. As there was no mixing of the fleet, the Wolf's Head trophy for the overall ISORA champion was withdrawn.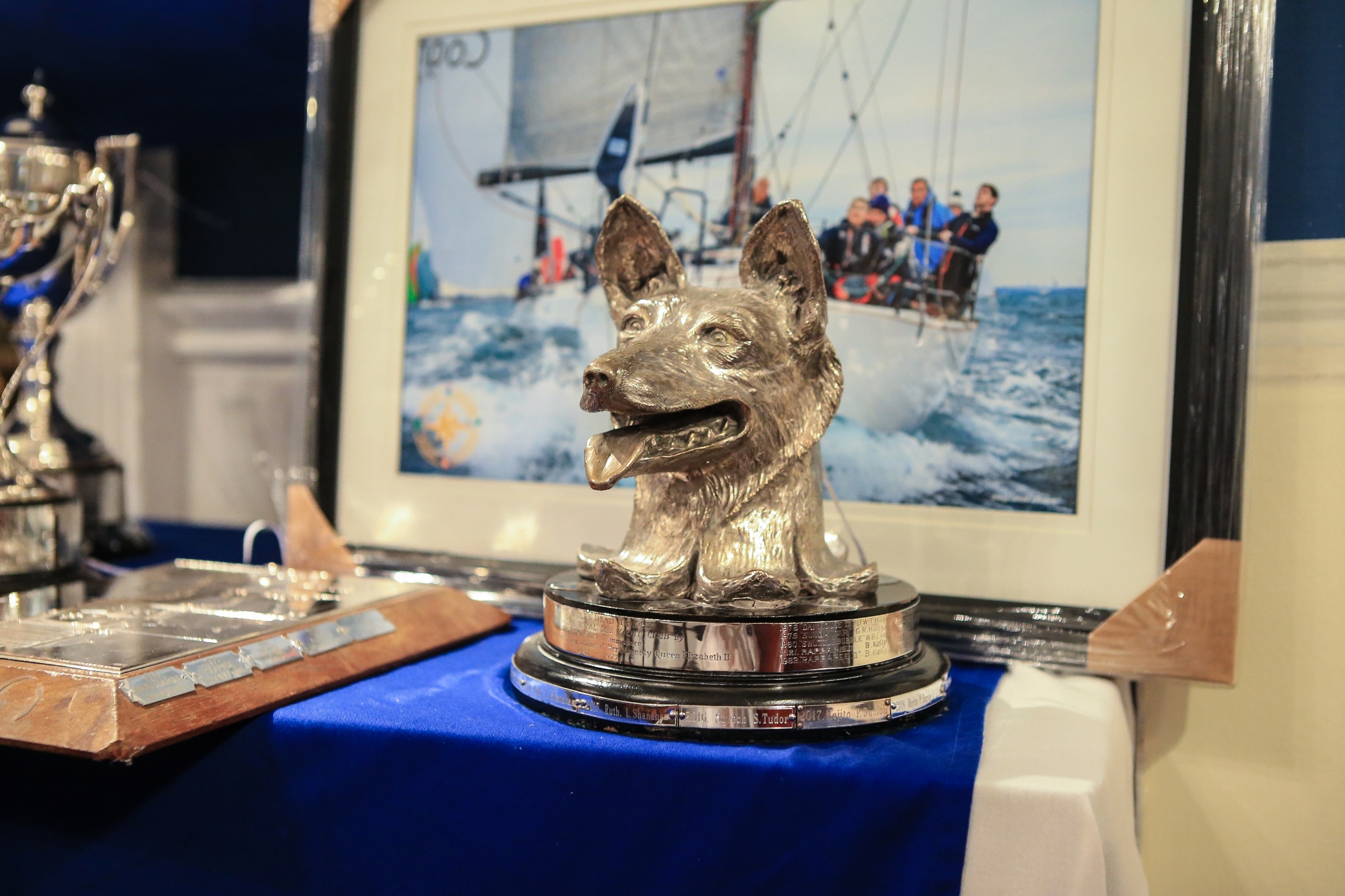 On the Irish side the currant offshore champion for 2019, Paul O'Higgins and "Rockabill VI" beat off competition from Andrew Algeo's "Juggerknot 2" and Chris Power-Smith's "Aurelia" to take the ISORA Irish Championship 2020. On the UK side, Peter Dunlop's "Mojito" took the ISORA UK / Welsh Offshore Championship 2020.
Each side also had a coastal series consisting of four races. On the Irish side the Viking Marine Coastal Series was won by "Rockabill VI". On the UK /Welsh side "Mojito" also took the Global Display Coastal Series.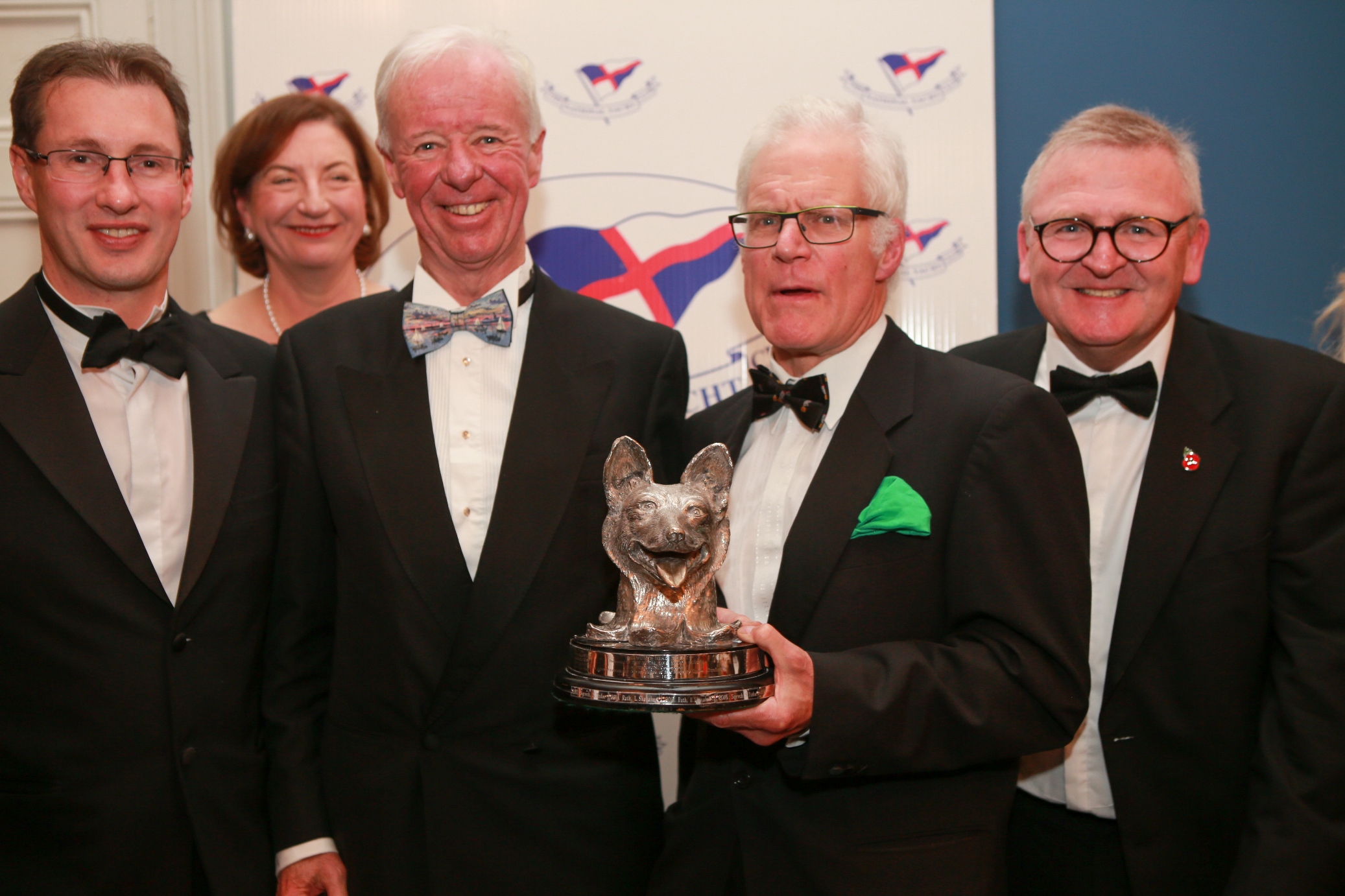 Silver Class was won by.
Class 1 was won by Andrew Algeo's "Juggerknot2" and Class 2 was won by Grzegorz Kalinecki's "More Mischief".
In normal times, the prizegiving is part of the famous ISORA AGM & Dinner that takes place in the National Yacht Club in November. At this stage , it is unlikely that the Covid regulations will allow this gathering to take place. An alternative event, equally enjoyable, will be planned!!!
There is an article and great photos on Afloat.ie here