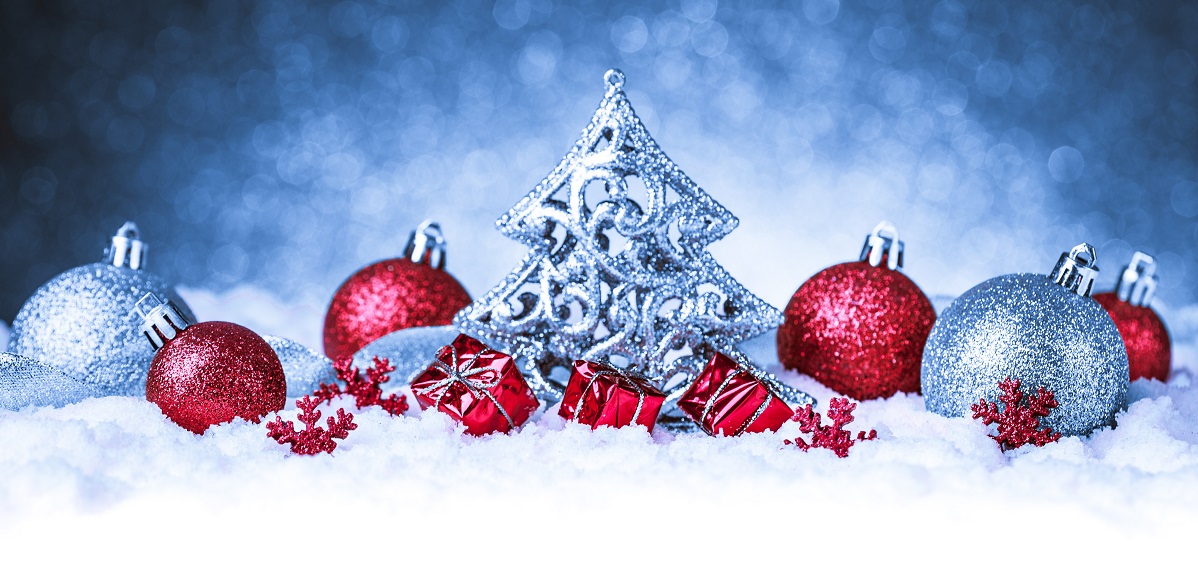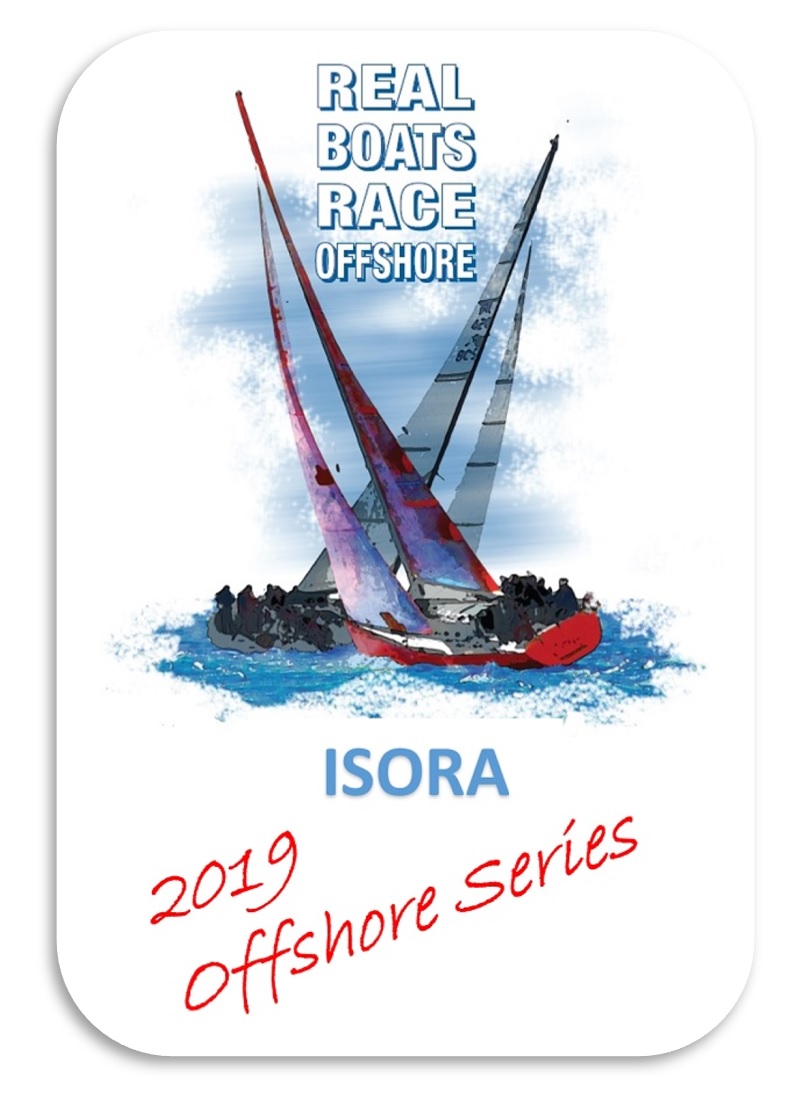 I know that offshore racing is one of the last things on your mind at Christmas, a time for celebrations, family gatherings and festivities.
Between celebrations, please take a moment to look at our 2019 racing program so that you can start planning your 2019 campaign, whether you want to target one of the two Coastal Series, just the classics Midnight Race from Liverpool to Douglas or the Dun Laoghaire to Dingle, The Offshore Championship as part of the VDLR, offshore racing as qualifiers for the Fastnet Race, as deliveries to VDLR and the Spinlock IRC Welsh National Championship (part of the RC35 Celtic Cup) or all races for a chance at the ISORA Offshore Champion Title for the prestigious Wolfs Head trophy.
Offshore racing in the Irish Sea has increased in popularity and I am sure that we will see this continue in 2019 and I hope that you will be part of the ISORA challenge.
I also hope that Father Christmas will remember your new sailing kit so that you will be ready!
Happy Christmas
Stephen
Hon. Sec ISORA