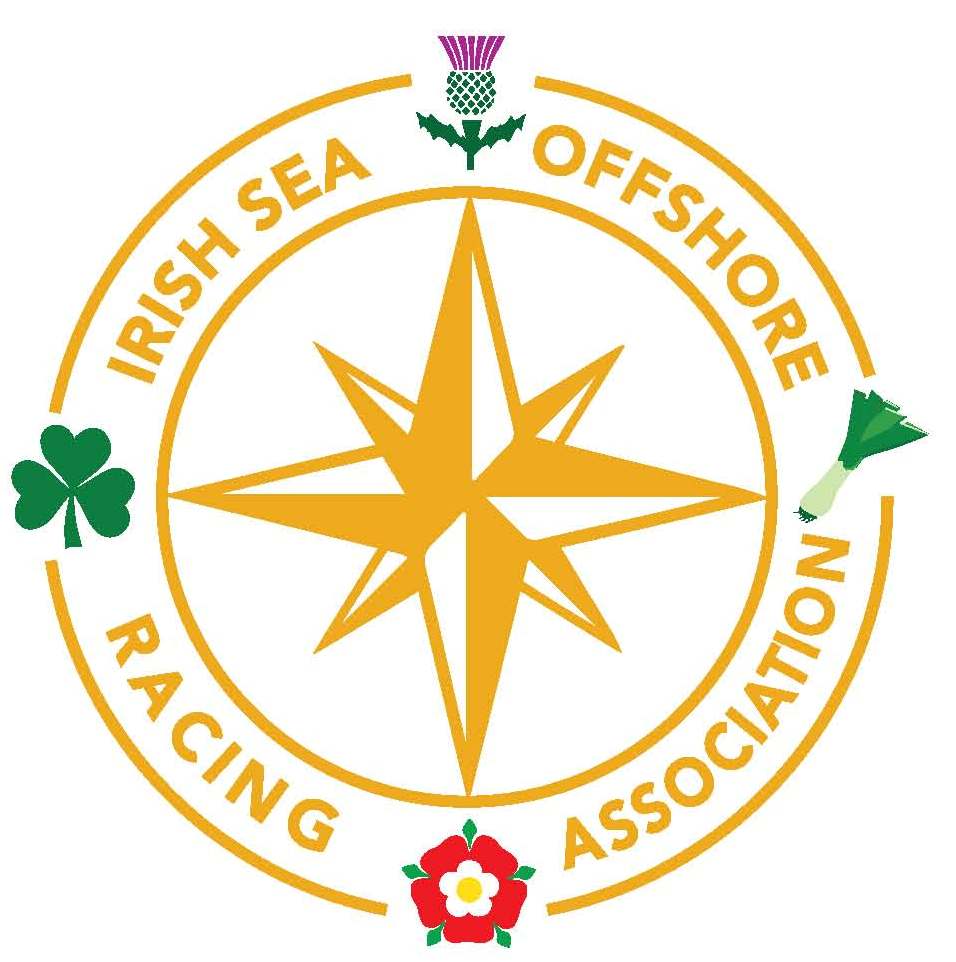 ISORA 2016 Race 1 Dun Laoghaire to Wicklow
"There it is, there it is,
What took us so long to find each other baby,
There it is, there it is,
This time I'm not wrong"
Ah the 1980's. An horrific period for our economy, for fashion disasters and for the last days of disco. An oft forgotten disco / soul band were the American trio Shalamar, one of who's hits "There it is" contains the above lyrics that sprung to mind last Saturday as we valiantly, but in vain, searched off Wicklow pier for a non-existent finish mark.
Ok so, straight down to business - the elephant in the room. This is difficult to pen. The recently deceased Paddy Downey, doyen of sports journalism for over forty years with the Irish Times once stated that, in his opinion, journalism is writing the hard stuff that nobody else wants to – all else is just PR. Now while I am not conceited enough to think these blogs are journalism, I am conceited enough to consider them to be not PR though.

"There it is? Is that it? No, that's a lobster pot. Wait, is that it - off the port bow? Nope, that's another pot. Where the bloody hell is it so?" Not a great way to finish a most enjoyable opening race to the new ISORA season and the fleets return to Wicklow after a couple of seasons absence. A "technical difficulty" meant that as the fleet rounded South India, the expected finish mark was not laid and the finish line was swiftly altered to use the yellow outfall mark rather than the phantom mark that most of the fleet searched for. The new finish line was radioed to the fleet on Channel 37 but for a myriad of reasons not all of the fleet received this notification. A pity, as it somewhat tarnished a good days racing in benign conditions on a late April Saturday. Before one thinks of apportioning blame, it may be prudent to remember that old saying that when one points a finger, another four are pointing back at you.
Read more: The curious incident of the vanishing finish line (with apologies to Mark Haddon!)