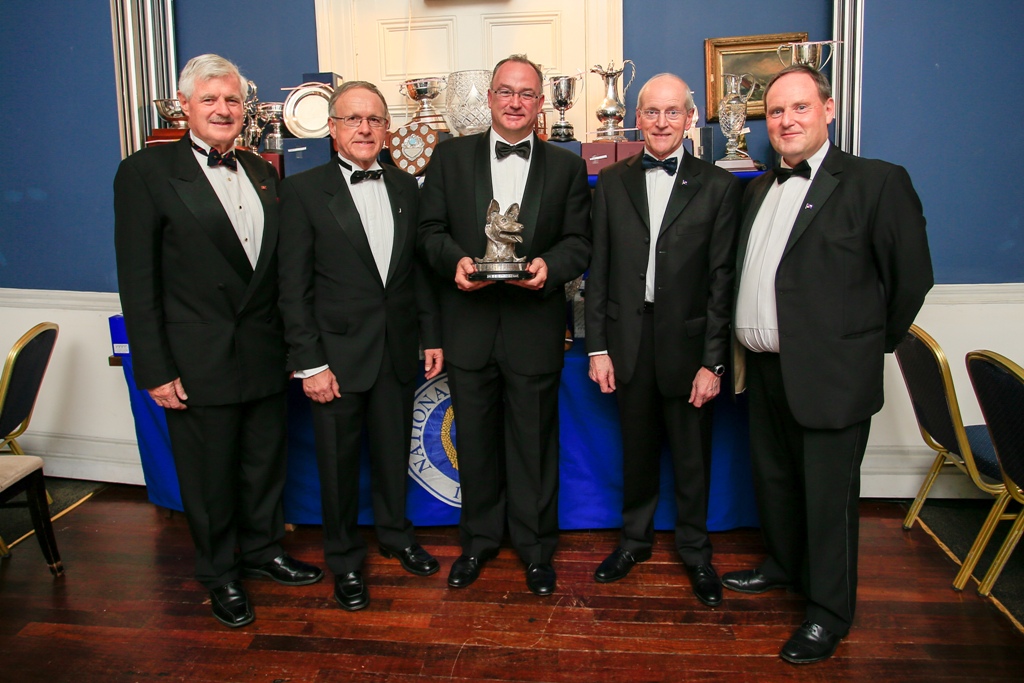 ISORA Dinner at the NYC 15th November 2014.
ISORA held its annual Prize giving dinner dance at the NYC on Saturday 15th November. 171 members and guests packed into the dining room of the club to be treated to a most superb night's dining and entertainment.
ISORA's guests at the event were Larry Power, Commodore of the National Yacht Club, Derek Matthews, Commodore of the Royal Dee Yacht Club and Barry MacNeaney, Commodore of the Royal Alfred Yacht Club.